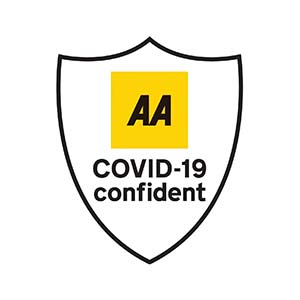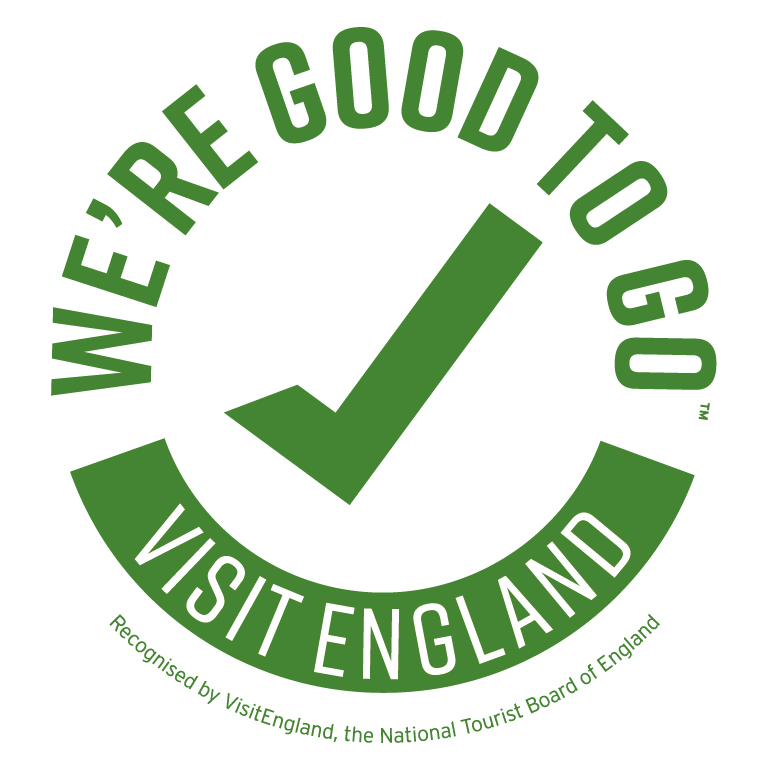 CHANGE TO ROOKERY BARN HOLIDAYS BOOKING TERMS & CONDITIONS FOR COVID19 FROM 4TH JANUARY 2021.
Keeping all of us safe whilst on holiday at Rookery Barn Holidays;
We are working hard to maintain and further improve Rookery Barn Holidays ready to bring life and wonderful moments back to our Barns and facilities, while adding new health and safety measures that will offer our guests as much peace of mind as possible. At this time, we are paying close attention to the instructions relating to safety given by the local authority and governing bodies.
For assurance we are placing your and our health and safety as a top priority in these uncertain times. To this end we are implementing a strict regime of cleaning and hygiene control. We will have some additional control measures which we will ask all guests to follow – this will ensure that your stay is as safe and relaxed as possible.
We of course will ask that you maintain strict social distancing measures when staying with us. We will be operating correct procedures in a relaxed manner for all guests to follow to ensure their wellbeing during they stay.
ON YOUR ARRIVAL
If you are unloading at the same time as other guests please maintain social distancing.
Your barn has a hand sanitiser on entrance door.
There will still be a welcome basket unless you request otherwise?
As advised, we have removed throws and cushions from beds?
If you wish to bring your own bed linen (quilt, pillows, covers etc.) this is fine but please let us know in advance so we can remove Rookery Barn Holidays bedlinen?
We will include in the barn some additional cleaning items for additional assurance – please feel free to bring any products as you wish.
Additionally as part of supporting the NHS during this pandemic – we are required to collect the full names, mobile phone numbers and e-mail addresses for of all adults staying in our cottages. We hope you understand this additional precaution. All details captured will be destroyed 21 days post departure.
DURING YOUR STAY
In your accommodation during this heightened need for extra hygiene measures it would be greatly appreciated if all surfaces are maintained to a suitable level of cleanliness this extends to bathrooms and toilets.
In the unfortunate event that any family member shows COVID19 symptoms i.e. temperature/sweating, new persistent cough, loss of taste and or smell, you must contact us immediately and you all will be requested to vacate your Barn and return home to isolate at once. This is consistent with Government advice. This is for the health and safety of all Guests and staff at Rookery Barn Holidays. This extends to any family/friends in adjoining Barn that have been in close contact with the persons showing symptoms.
Visitors – unfortunately during this period we are not permitting any visitors to RBH – this is non-negotiable, thank you for your understanding. Both barns can be booked for larger groups but the adjoining doors cannot be opened (due to Government restrictions.)
ON YOUR DEPARTURE
On the day of your departure we have set a specified time for you to vacate before 09:30am to allow our extended cleaning procedures to commence. In keeping with the enhanced cottage hygiene measures we would appreciate on departure day if you could pay specific attention to our Covid19 instruction sent separately as they are being updated as new advice comes in!
TERMS AND CONDITIONS FOR – NEW BOOKINGS FOR THE PERIOD 4TH JANUARY 2021.
These will apply to any guest making a new booking for the said period that will cover COVID 19 related issues and cancellations.
If you arrive and start your holiday, any family member showing COVID19 symptoms must contact us immediately and you will be requested to vacate your Barn and return home to isolate at once. This is consistent with Government advice. This is for the health and safety of all guests and staff at Rookery Barn Holidays.
In these uncertain times, it is reassuring to know that if you are unable to travel to take your holiday because of a national or local lockdown, we will guarantee that you will get a full refund. Please note that the refund guarantee applies only to the address given on the booking at the time of booking being put in a lockdown, and when the travel restriction coincides with the period of your holiday.
The refund guarantee covers national and local lockdowns, but does NOT cover you (or members of your party) for being unable to travel because you (or a member of your party) fall ill with Covid19, or are required to quarantine or self-isolate. These events can be covered by you taking out travel insurance. There are a number of policies that include cover for illness with Covid19 and self-isolation (example links below), and a lot of bank annual travel policies also cover this. Alternatively, you can look for suitable cover on comparison sites such as GoCompare.